EDUCATIONAL CARDS: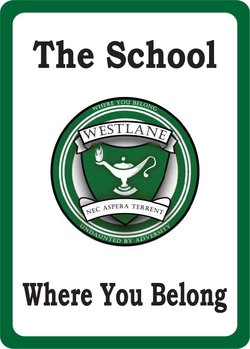 Educational cards can be considered as a multipurpose tool for education. Not only do they make education fun and exciting for little kids, but they also make comprehension a lot better than allowing children to imagine the look of a particular object. Flash cards for education come in a variety of categories and topics including alphabets, flags, numbers, transportation, and other related subjects that will further enhance the education of little kids. There are also flash cards solely dedicated to arithmetic, including multiplication, division, addition, and subtraction. This is a very versatile educational tool because this can be used not only by toddlers, but also by children in the primary stage of elementary education.
Depending on the manufacturer of the educational cards, there are flash cards that contain the question on one side of the card, which is presented in front of the class and the back is where the answer is printed. There are also flash cards created for identifying problems. Picture cards are popularly used in playschools which encourages toddlers to participate in the discussion by capturing their attention using colorful pictures and various images. Because toddlers are not yet ready to read books and they do not yet have the discipline and patience of a more mature child, flash cards is used as a way to interact with them and keep their interests all fired up.
Using educational cards in your classroom can also involve games for more fun and excitement. There are companies that manufacture various types of card games that are also educational by nature. This is one way of influencing the learning consciousness of a child. By integrating fun images into the game, the child's interest is provoked, allowing him to eagerly participate in the game. Flash cards are usually printed with attractive pictures based on the topic of the cards. These pictures make educational cards more effective in conveying the message and stirring the imagination of the child.
Using educational cards can also be more effective by incorporating educational music to make the message more entertaining and less boring. You can also use different sounds in describing different images. For example, instead of just telling the kids that the object in the picture is a train, you can make a -choo-choo" sound of the train to make it more interesting. If it is a tiger, you growl like a tiger and if it is a cat, you meow like a cat. This method of integrating sound and music on each image will allow you to catch the attention of the children and make them more attentive to your lessons.
Using educational cards in teaching kids is an excellent method that will allow children to better understand the lesson by allowing them to actually see the real image of an object rather than encouraging them to just imagine how a particular object looks based on your description. With the help of educational cards, you can make your students enjoy the lesson, instead of just boring them with your tedious narrative.