UNIQUE PLAYING CARDS: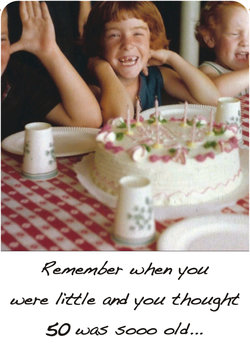 Do you have a party in your near future? Of course, you want something you plan to be different and memorable, and using unique playing cards during your party planning can help your event to be just that.
There are many ways to use unique playing cards in your party planning, and this means before and even during the party itself. It can serve as a keepsake for after the party as well, if you know how to use it as such! We have provided some quick tips you might want to consider when it comes to using unique playing cards for party planning.
Do you ever wonder if people don't show to your party because they've forgotten about it or have lost the invitation? If you make up some unique playing cards that have the party name and date as well as the occasion on the back, this is less likely to happen. Your guests can keep this card as a reminder of the event itself and so will not forget the date, time, and so on.
When you use unique playing cards this way you can include a photo of the honoree as well as contact info, such as a phone number or web-site if they need additional information.
Many use unique playing cards as party favors, and you can give away an entire deck if you have the budget to hand one out to each individual or family, or give out single cards. Guests can use these as bookmarks or to put into a scrapbook of the event after it's over.
If you use unique playing cards as a party favor make sure guests know that they're available and their purpose. Many party planners forget to tell guests that they're handing these out, and they get overlooked! You could even make up a small sign and spread out your unique playing cards on a table near the exit so that everyone sees them.
If you're looking for something different when it comes to decorations for your party, why not consider unique playing cards? These are especially fun if you're planning a poker party or a Vegas style party. You can string some yarn or twine across areas of the room and attach the cards with clothespins for a fun look.
You might also find someone especially talented that can build a house of cards with your unique playing cards; be sure to "cheat" and use some tape or glue on each of the cards so they don't collapse during the party.
There are many ways to use unique playing cards during your party planning and once you start to give them some thought, you may be surprised at the possibilities. They add a fun and festive touch to any occasion and can be saved for a keepsake, to be put into a scrapbook, or even framed with a nice photo to commemorate the event!